Back To Our Services
One of the most attractive and popular gate designs still used today is the trusty swing gate. It's simple, elegant and widely regarded as a warm classic. They can be made from either metal or wood, and usually require a decent bit of open space and level ground to operate perfectly.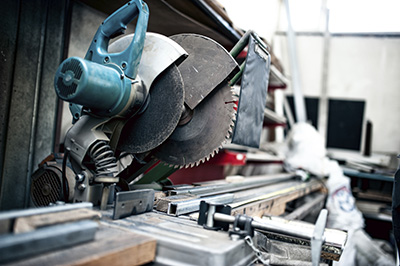 Swinging gates though simple in design, rely heavily on the integrity of their hinges and gate arms as well as the strength of their opener systems if they are automatic.
Every time you use the gate, especially if it is heavy, its moving parts will be ever so slightly worn by friction and the vibrations from the movement. Over long periods of time this degradation builds up. Although they are sturdy, no design is invincible.
All it takes is a slightly rusted hinge or a faulty gear in the swing gates operator system for things to become increasingly difficult. Modern designs should all have reverse or halt sensors for safety. If these are misaligned or damaged, the gate can be disabled or behave incorrectly when activated.
Many swing gates at the face of a household property can be particularly large. When these large objects suddenly become disabled, having to work with them in manual mode can quickly become a hugely annoying and taxing inconvenience.
Professional gate repair
Many typical swing designs may simply need a swing gate adjustment. Hinges may need replacing, or components in the opener system could require expert repair.
You can depend on Garage Door Repair Murphy to provide comprehensive gate repair services. Whether your gate is showing signs of rust, slowing, squeaking or any other failure, we will get it up and running for you in no time.
Back To Our Services